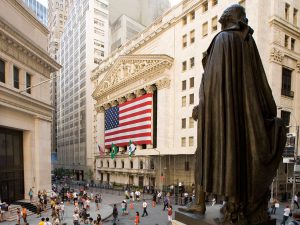 On Wall Street with George Washington
George's statue on the steps of Federal Hall, Hamilton's grave, the Stock Exchange draw throngs of tourists to Wall Street.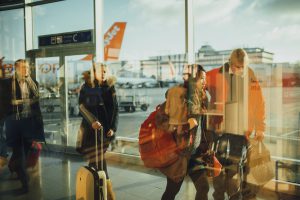 This app makes clearing US airport immigration and customs a breeze
The Mobile Passport app from developer Airside Mobile lets travelers clear U.S. immigration by submitting passport and customs information via a smartphone or tablet before arrival at federal checkpoints.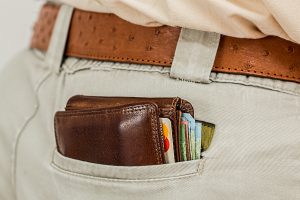 How to pick a travel rewards credit card — if you should at all
Should you sign up for one of the many travel rewards cards out there? And which type of card should you choose? It depends on your finances and travel habits, say experts.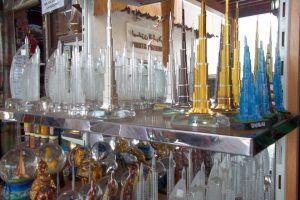 Here are the world's best-value attractions and worst tourist traps
Club Med ranked 66 top tourist attractions worldwide to determine which give visitors the best value for money. Some classical sites rank high, while others rated surprisingly low.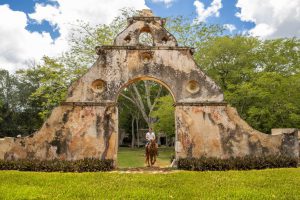 Yucatan: Mayan Ancestry and So Much More
Published in TRAVEL SQUIRE: About an hour's drive from the Cancun International Airport, the State of Yucatan's countryside is a gateway to ancient Mayan culture and a study in how ancestral traditions are kept alive by the current generation. It also may be one of Mexico's best kept secrets, though that may soon change.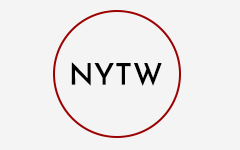 Chef Manish Mehrotra is on a Mission to Elevate Indian Cuisine to Fine Dining
Like a culinary anthropologist Mehrotra searches out recipes throughout India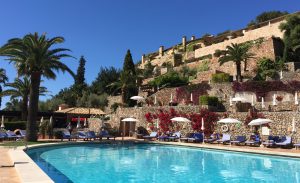 Mallorca Beyond the Beach
From TravelingBoy: Every summer, throngs of tourists descend to splay their pallid bodies on the glorious beaches that ring this island off the coast of Spain. They soak up the sun, swim and sail in the Mediterranean, swarm Mallorca's shops and restaurants, drink her wine, consume her olive oil, and snore in her hotels. By September, they're gone until summer rolls around again. Prices drop, everything is less crowded, and that's what makes the cooler seasons the very best time to visit.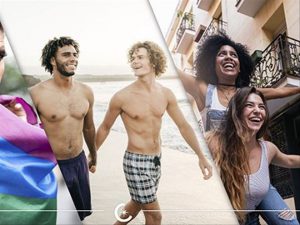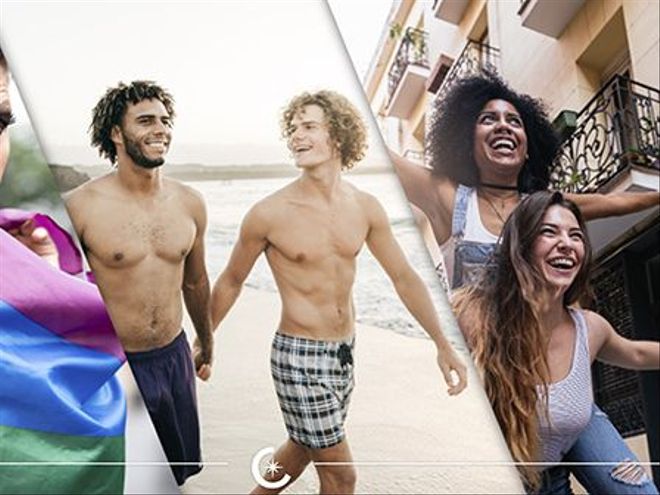 VACAYA's Proposal for Cruising as a Community
Published in NEWNOWNEXT: We talk a good talk about the strength of a more unified community. Over the decades we've added letters to the movement to create a more diverse, welcoming, and clear representation of who we are. But though we've become more inclusive in our language, inclusiveness hasn't necessarily applied to our travels.
Take the gay cruise as an example. There are cruises that focus on lesbians, gay men, bears, party boys, families, drag-queen enthusiasts, and even an upcoming Golden Girls cruise (it's not specifically gay, but c'mon!). Can't we all just vacation together?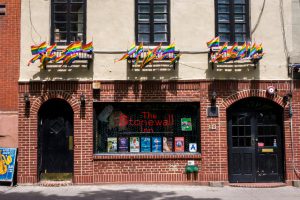 These monuments honor LGBTQ history around the world
Published in NATIONAL GEOGRAPHIC: This June marks the 50th anniversary of New York City's Stonewall riots, the June 1969 uprising that galvanized the LGBTQ rights movement in the United States and beyond. Each year, Pride month honors those who stood at Stonewall, as well as countless others who have fought for equality throughout history.
But beyond the rainbow-themed summer parties, parades, and marches that usher in the June festivities, the rich and complex stories of LGBTQ history are honored at permanent sites around the world.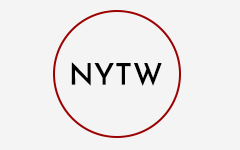 Top 10 Magical, Surprising, and Revolutionary Spots in Philadelphia
For Fathom: A recent trip to the City of Brotherly Love inspired me to think about some more of the city's newer or more unusual sights. What do you do, after all, once you've seen the Liberty Bell, taken a selfie by the Rocky statue, and eaten your cheesesteak? Seriously, though, Philly has fabulous murals and street art, new museums, and great neighborhoods to discover: here's a quick look at some highlights.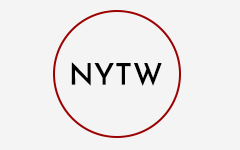 Eat and Drink Your Way Around Philly's Sizzling Food Scene
For Fathom:  For this story, I explored how millennials and immigrants — whether from New York or around the globe — are bringing fresh energy to the city and also inspiring chefs to up their games. With Philly's restaurants scooping up awards and national press, I took a look at places both newer and longtime, offering cuisines including Israeli and Lebanese, Malaysian and West African, New American and French.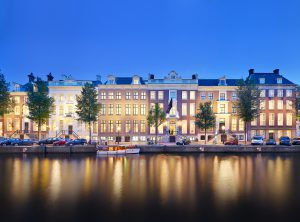 Golden Age reborn at Waldorf Astoria Amsterdam
A goldfinch lives at the Waldorf Astoria Amsterdam—a goldfinch trained to draw water from a well with a tiny bucket. Painted by Rembrandt's pupil Carel Fabritius in 1654 (and made even more famous by the eponymous Pulitzer Prize-winning novel of 2014), the goldfinch recalls the city's 17th-century Golden Age when goldfinches were popular companions in the private gardens of Amsterdam's canal houses—and therein one good reason why the reproduction of Fabritius's famous trompe-l'œil painting hangs at Goldfinch Brasserie alongside the hotel's luxuriant tulip garden.