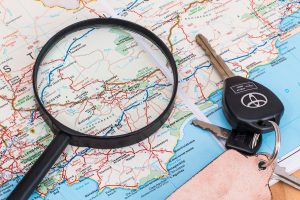 Travel changed after 9/11; Here's how it will look after the Covid-19 pandemic finally recedes
Coronavirus has brought travel and tourism to a standstill, and may irrevocably change the industry. Here's how and where we might start traveling again as we settle into a new vacation normal.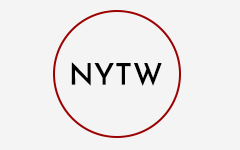 New Life for an Old Seaport
Seaport District Revitalized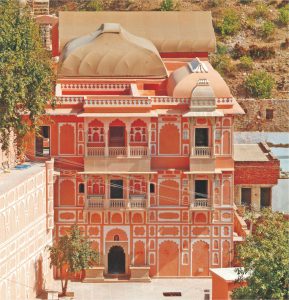 Travel Memories: Scarves with a Story
Forget about snow globes or t-shirts, I collect scarves for travel souvenirs.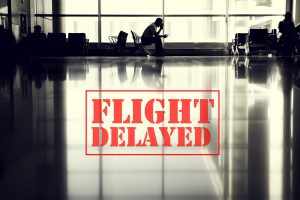 Flight delayed? This firm wants to get you paid
Berlin-based firm AirHelp has helped 16 million passengers in 35 countries file claims for compensation against airlines for delays, cancellations and overbooking under rules such as the European Union's Flight Compensation Regulation. Passengers on disrupted domestic flights in the U.S., however, remain largely unprotected by consumers rights law.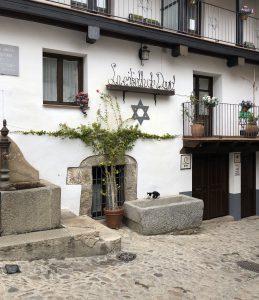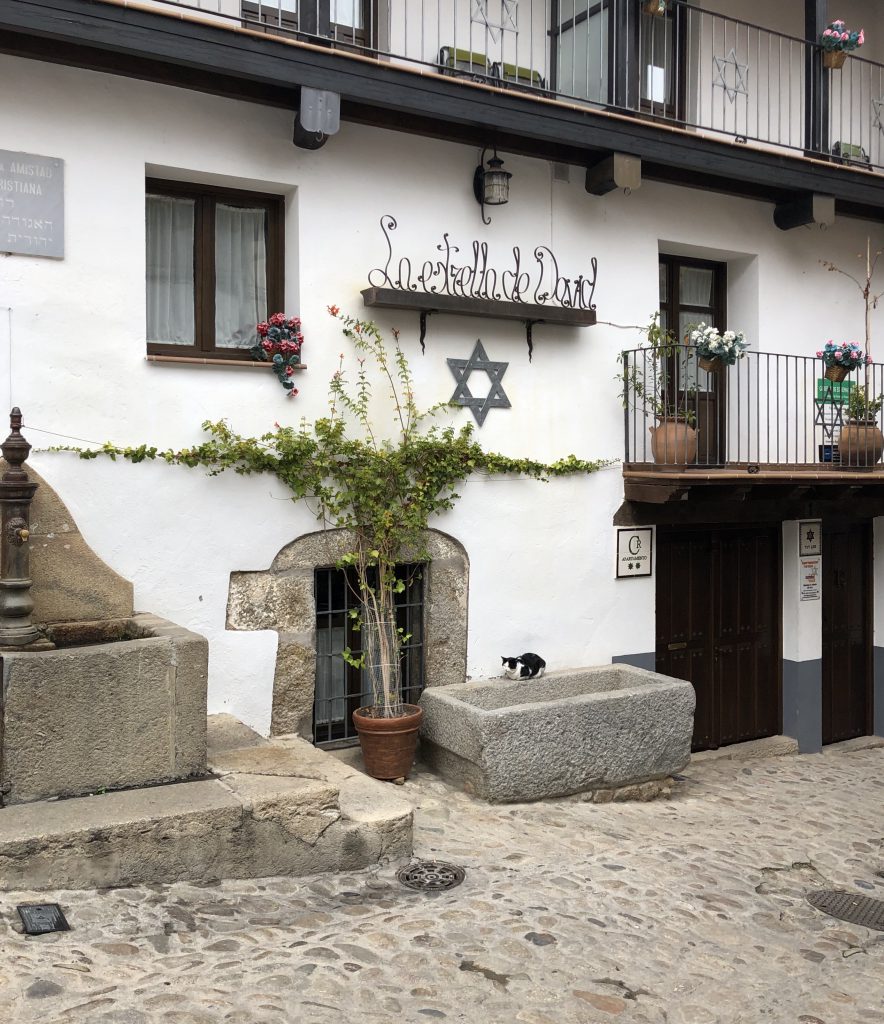 Highlights of Extremadura, Spain
Between the European capitals of Madrid and Lisbon lies a region of rolling hills with Medieval castles that have found new lives as "Game of Thrones" locations, villages that are honoring Spain's Jewish history and 2,000-year-old Roman architectural marvels that are still thriving today.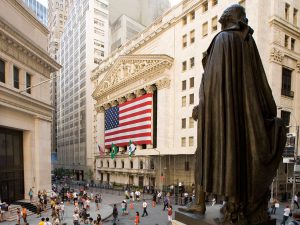 On Wall Street with George Washington
George's statue on the steps of Federal Hall, Hamilton's grave, the Stock Exchange draw throngs of tourists to Wall Street.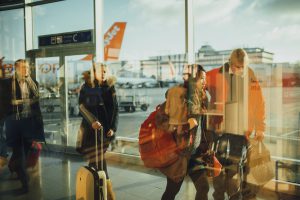 This app makes clearing US airport immigration and customs a breeze
The Mobile Passport app from developer Airside Mobile lets travelers clear U.S. immigration by submitting passport and customs information via a smartphone or tablet before arrival at federal checkpoints.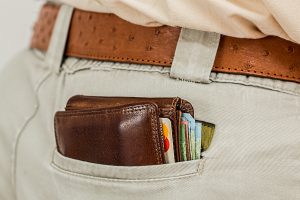 How to pick a travel rewards credit card — if you should at all
Should you sign up for one of the many travel rewards cards out there? And which type of card should you choose? It depends on your finances and travel habits, say experts.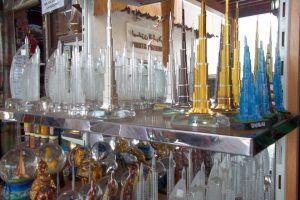 Here are the world's best-value attractions and worst tourist traps
Club Med ranked 66 top tourist attractions worldwide to determine which give visitors the best value for money. Some classical sites rank high, while others rated surprisingly low.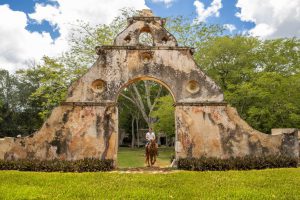 Yucatan: Mayan Ancestry and So Much More
Published in TRAVEL SQUIRE: About an hour's drive from the Cancun International Airport, the State of Yucatan's countryside is a gateway to ancient Mayan culture and a study in how ancestral traditions are kept alive by the current generation. It also may be one of Mexico's best kept secrets, though that may soon change.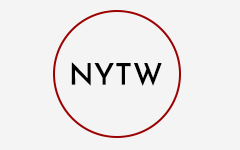 Chef Manish Mehrotra is on a Mission to Elevate Indian Cuisine to Fine Dining
Like a culinary anthropologist Mehrotra searches out recipes throughout India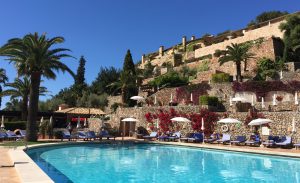 Mallorca Beyond the Beach
From TravelingBoy: Every summer, throngs of tourists descend to splay their pallid bodies on the glorious beaches that ring this island off the coast of Spain. They soak up the sun, swim and sail in the Mediterranean, swarm Mallorca's shops and restaurants, drink her wine, consume her olive oil, and snore in her hotels. By September, they're gone until summer rolls around again. Prices drop, everything is less crowded, and that's what makes the cooler seasons the very best time to visit.