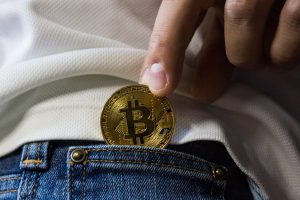 Cryptocurrency is taking off as a way to pay for those vacation getaways
More travel suppliers are starting to accept bitcoin and other cryptocurrencies, as the market grows and tech-savvy future travelers loom on horizon.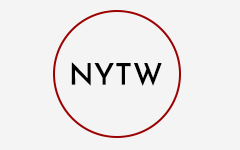 Popular: A Splashy Peruvian Restaurant Heats Up the New York Dining Scene
Popular, in Ian Schrager's Public Hotel, is a lively new restaurant signaling NYC's comeback.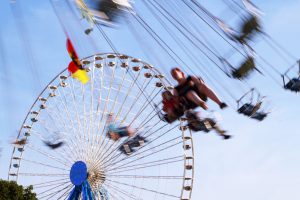 Theme parks and their fans still keen on high-tech, interactive tools developed during Covid
Many high-tech solutions theme parks implemented during Covid to enable operations are here to stay and are proving popular with both guests and park operators.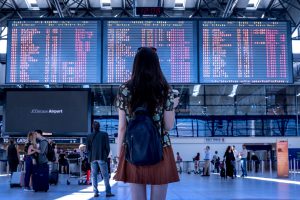 Planning to travel? Here's why you need to insure your next trip
Covid lockdowns last year saw many would-be travelers lose money because they had no travel insurance or the wrong kind. Here's what they're buying now and why.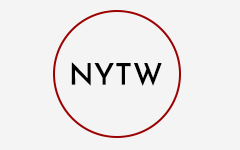 Rodney Scott Spreads the Joy With BBQ
Pitmaster Rodney Scott's memoir and cookbook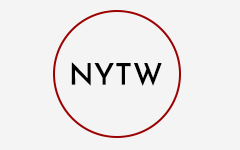 Daniel Boulud's Le Pavillon and the Reopening of New York
Le Pavillon is an important symbol for New York's recovery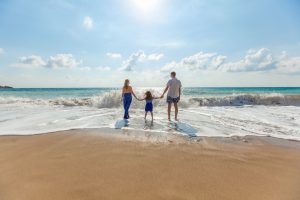 Here's what post-pandemic travel might look like
As vaccination rates increase and people venture out of quarantine, here's how travel has changed in the era of Covid-19 and what to expect on vacation in 2021 and beyond.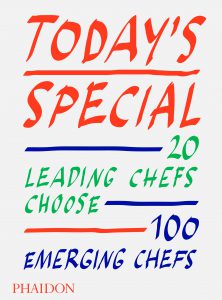 Today's Special: 100 Up and Coming Chefs
Twenty iconic chefs pick the next chefs to watch and divulge where they like to eat.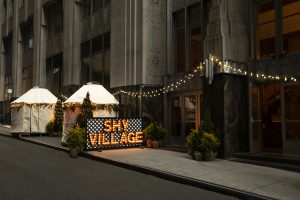 Romancing Outdoor Dining with Mongolian yurts
Restaurants turn to exotic Mongolian yurts as another way to promote outdoor dining.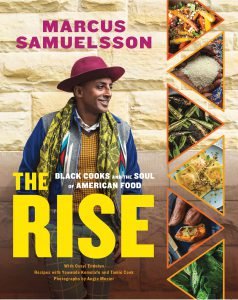 Celebrity Chef Marcus Samuelsson Gives His Compatriots the Respect They Deserve
An informative book on the history of black food and the diversity of black chefs working today.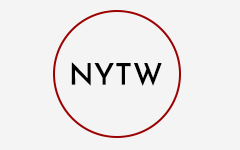 Ottolenghi: The Accidental Vegetarian
The Israeli/British chef has a new book Flavors which can help take the place of a trip to visit one of his London restaurants.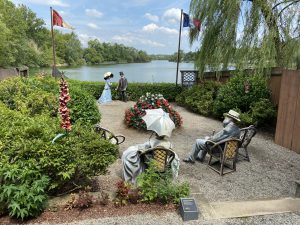 Art for All at New Jersey's Grounds for Sculpture
Published in Side of Culture: A great day trip from NYC or Philadelphia, the beautifully landscaped 42 acres of the Grounds for Sculpture (GFS) provide an inviting setting year-round for almost 300 contemporary sculptures. The sculpture park was the vision of founder and artist Seward Johnson, who died in 2020. He wanted to present contemporary sculpture in a non-intimidating setting that could nurture everyone's creativity. The works range from Seward Johnson's hyper-realist sculptures, some based on Impressionist paintings, to abstract works by Bruce Beasley, among others: there's something for everyone.