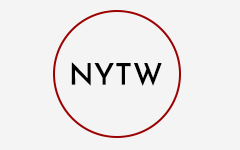 Could Double-Decker Airline Seats Become a Reality?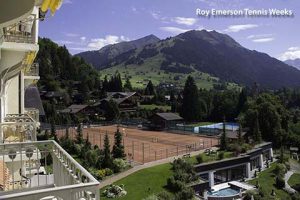 Gold Medal Tennis and Pickleball
Tennis Resorts Online's Top Picks For 2022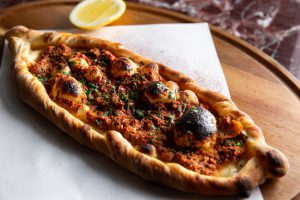 Iris: Visiting Greece and Turkey on a Plate
Chef John Fraser introducers New Yorkers to Aegean cuisine at Iris.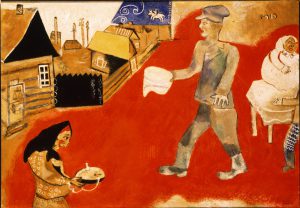 Three Must-See Art Exhibits in New York that Are Just Right for this Holiday Season
From works reclaimed from Nazi looters to the best of African American art, this holiday season give and share the gift of an art experience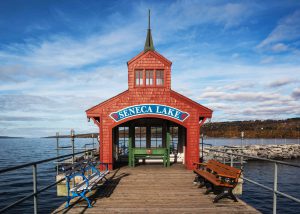 An All-Season Guide to New York's Finger Lakes Region
Chasing waterfalls, peeping fall foliage, touring wineries, and uncovering notable history makes New York's Finger Lakes a year-round destination.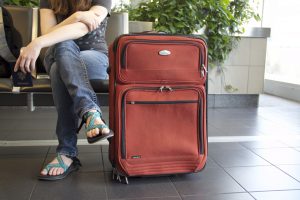 Here's how to insure your trip amid airline cancellations
The omicron wave of Covid has resulted in thousands of flight cancellations in recent days. Here's why trip insurance might be a good idea.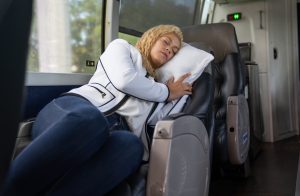 Intercity bus lines look to win over wary travelers with upgraded, expanded services
Intercity bus travel has had some issues, yet new entrants and existing operators are upping their game in bids to take on both the airlines and Amtrak.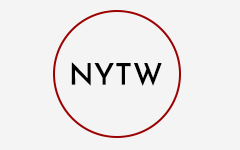 Around the World in 200 Pizzas
Everything you wanted to know about pizza and where to eat it.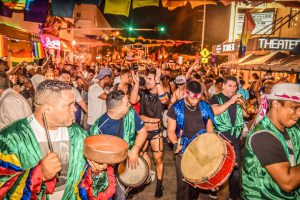 Two Homelands Converge for LGBTQ Cuban Americans in Miami's Little Havana
A gay Cuban American journalist returns to his childhood home of Miami to explore Little Havana's legacy and the impact of queer Cuban culture.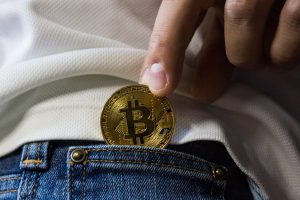 Cryptocurrency is taking off as a way to pay for those vacation getaways
More travel suppliers are starting to accept bitcoin and other cryptocurrencies, as the market grows and tech-savvy future travelers loom on horizon.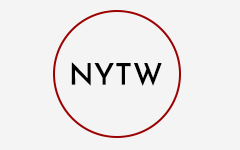 Popular: A Splashy Peruvian Restaurant Heats Up the New York Dining Scene
Popular, in Ian Schrager's Public Hotel, is a lively new restaurant signaling NYC's comeback.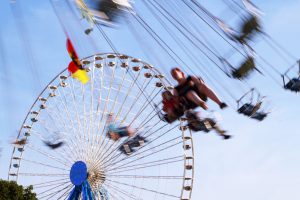 Theme parks and their fans still keen on high-tech, interactive tools developed during Covid
Many high-tech solutions theme parks implemented during Covid to enable operations are here to stay and are proving popular with both guests and park operators.