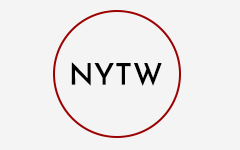 Could Double-Decker Airline Seats Become a Reality?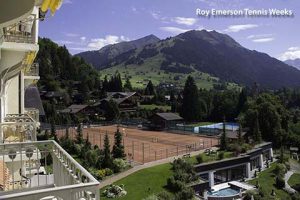 Gold Medal Tennis and Pickleball
Tennis Resorts Online's Top Picks For 2022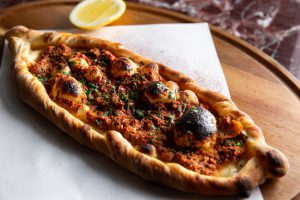 Iris: Visiting Greece and Turkey on a Plate
Chef John Fraser introducers New Yorkers to Aegean cuisine at Iris.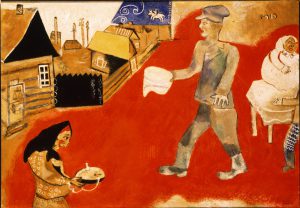 Three Must-See Art Exhibits in New York that Are Just Right for this Holiday Season
From works reclaimed from Nazi looters to the best of African American art, this holiday season give and share the gift of an art experience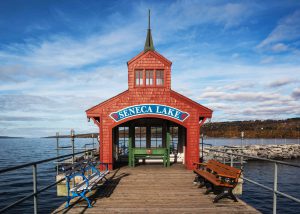 An All-Season Guide to New York's Finger Lakes Region
Chasing waterfalls, peeping fall foliage, touring wineries, and uncovering notable history makes New York's Finger Lakes a year-round destination.