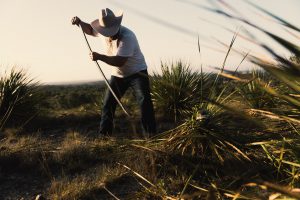 Deep in the Heart of Austin
There's more to Austin than brew and 'cue these days. Read about all the innovative chefs and producers driving the culinary scene forward in an excerpt from the new book, "On the Road With Flavor Forays: An Insider's Guide to Four of America's Hottest Food Cities–Austin, Charleston, Portland and New Orleans."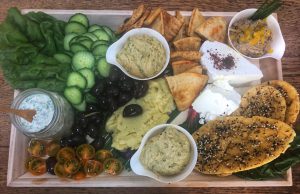 Entertaining. The party's not over in the Hamptons but it has transformed. Small dinners at home are "In." August in the Hamptons is largely on pause. No big gala benefits. No waiters tray passing hors d'oeuvres.No hopping from one party to another. But the food is still gourmet.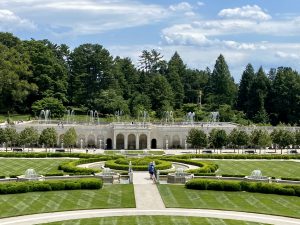 A Rich Man's Obsession Is Now My Garden Paradise
What Pierre S. du Pont began in 1906 as his private garden has expanded to 1,000-acre Longwood Gardens in Pennsylvania's Brandywine Valley, an hour southwest of Philadelphia. Come for the famous fountain displays and stay for the seasonally changing Flower Garden Walk, the acres of indoor conservatories, and more.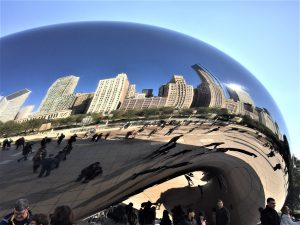 Chicago's Top 10 Views, Culture Spots, and Lakefront Stops
For Fathomaway.com:  For frequent visitors, first-time explorers, or locals, the Windy City always has something fresh to see at classic sights and new favorites. Constantly reinventing itself, the city has everything: cultural treasures, dazzling architecture, a sizzling food scene. While the Chicago icons are musts, going beyond the well-trod Magnificent Mile to explore clues you into the city's vibe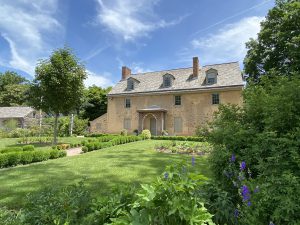 Philadelphia's Bartram's Garden Connects History and Community
This historic urban river garden in Southwest Philadelphia both honors the botanical legacy of John Bartram, its 18th-century creator, and partners with the local community through an on-site farm and environmental education. Besides the historic Bartram House and re-created garden, visitors can explore a meadow (site of a former factory) and trails along the Schuylkill River.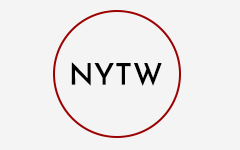 Ride the Rails: 5 Top Bike Paths in the U.S.
National Education Association Travel Newsletter:  There's no byline on this (as on other stories for NEA), but it's by Linda Cabasin.  Some of America's best and most scenic recreational paths have been created from tens of thousands of former rail lines. There's a trail for everyone, from families with kids to hard-core bike riders.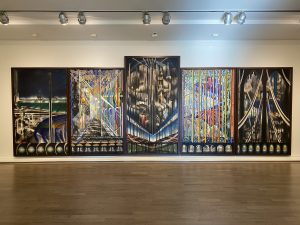 Renamed Newark Museum of Art Completes Refreshing Update
Linda Cabasin explores New Jersey's largest museum for the June 2020 edition of e-newsletter and website Side of Culture (sideofculture.com). Freshly renovated galleries, a new name,  and a welcoming front entrance enhance treasures from around the globe.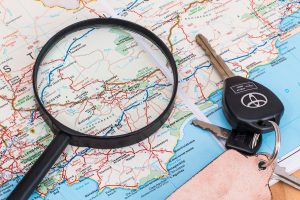 Travel changed after 9/11; Here's how it will look after the Covid-19 pandemic finally recedes
Coronavirus has brought travel and tourism to a standstill, and may irrevocably change the industry. Here's how and where we might start traveling again as we settle into a new vacation normal.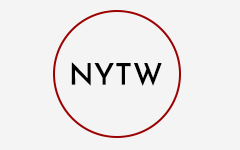 New Life for an Old Seaport
Seaport District Revitalized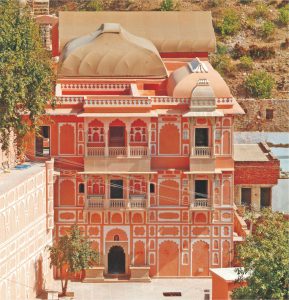 Travel Memories: Scarves with a Story
Forget about snow globes or t-shirts, I collect scarves for travel souvenirs.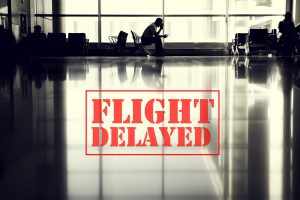 Flight delayed? This firm wants to get you paid
Berlin-based firm AirHelp has helped 16 million passengers in 35 countries file claims for compensation against airlines for delays, cancellations and overbooking under rules such as the European Union's Flight Compensation Regulation. Passengers on disrupted domestic flights in the U.S., however, remain largely unprotected by consumers rights law.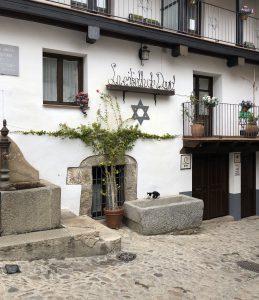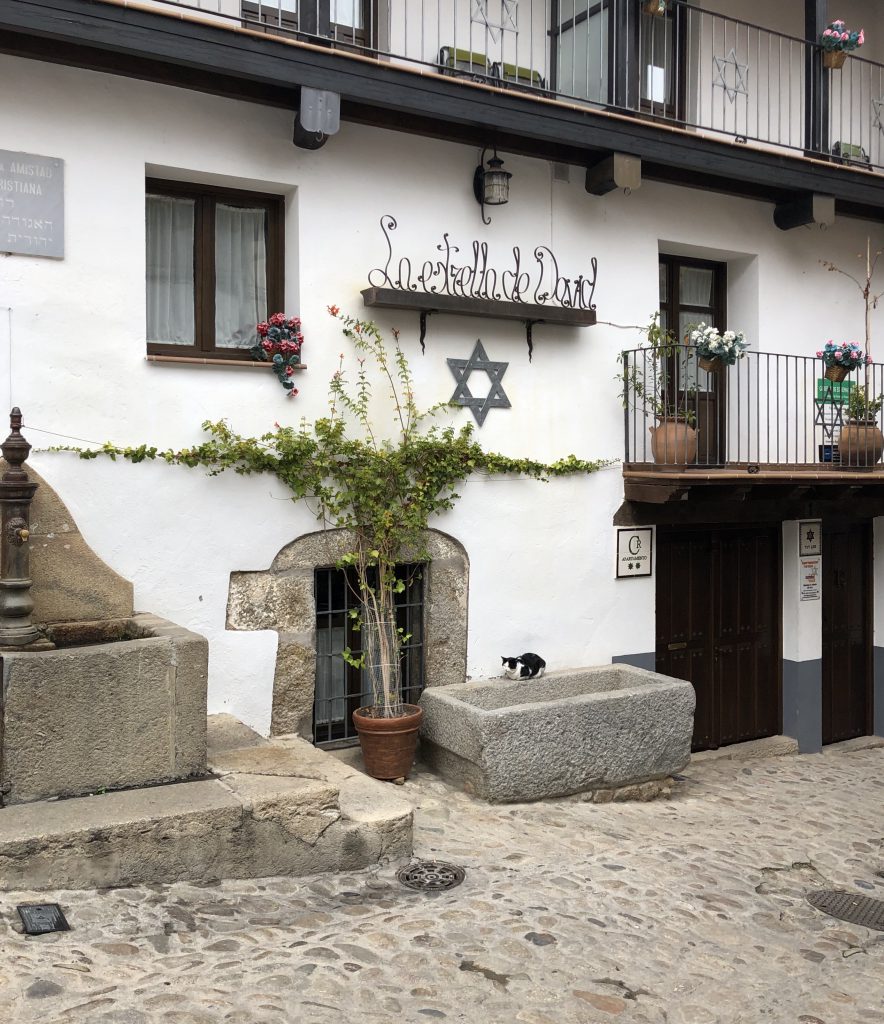 Highlights of Extremadura, Spain
Between the European capitals of Madrid and Lisbon lies a region of rolling hills with Medieval castles that have found new lives as "Game of Thrones" locations, villages that are honoring Spain's Jewish history and 2,000-year-old Roman architectural marvels that are still thriving today.